It's time for the annual Summer Tour of Homes, I love that Gina hosts this every year–if you are new here, welcome to our lived-in, loved-on and just about used up fixer-upper!
I really should change that pillow to "baby it's muggy outside".
This is the first room you see when you walk into our house, it's our mudroom/laundry room/back porch that also has a bathroom.
Here's a the story in photos…
And here's the story in words if you need more info.
My favorite part of the laundry room is the rope shelf. Directions here.
We have an 800 square foot tractor barn turned family room that we use for gatherings–here's the most recent summer gathering that I hosted. And we talked about simple tips to decorate for a large gathering without spending a million dollars on flowers, and about the biggest decorating mistake we all make.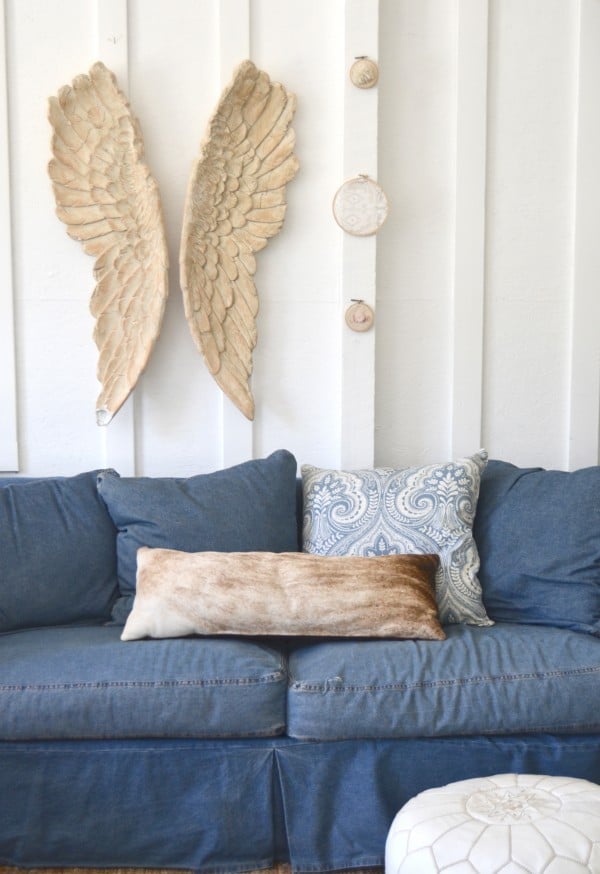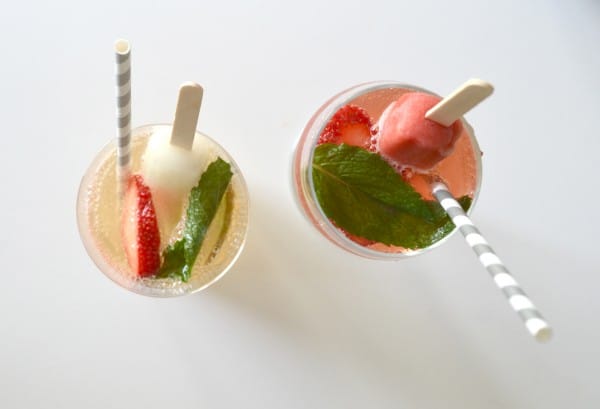 And some super simple fizzy popsicle drinks we served.
Sometimes our room looks clean, and sometimes it's messy.
Here's our unstaged dining area on a random Memorial day…
One of my summer projects will be to scrape that popcorn ceiling. See where I started?
I staged this photo–those tassels never look that perfect without a little help.
Our lived-in family room. We have three boys, the only sofas that work for us are either leather or white slipcovers that we can bleach to death.
And our kitchen, right now, as is. Today is our middle boy's 15th birthday so we had waffles for breakfast and I'm on duty to make a special dinner too. This is where I spend a lot of time.
Here it is that day when I clean it. That beautiful Viking Range was my best Craigslist find ever.
And kittens! We have kittens at our house. I spend a lot of time with them too.
Today, I hope you can join me in embracing life as it is. Imperfections and all.
A gift for you…
I have this adorable Lindsay Letters printable available for free in The Nest Files along with other printables and all my secrets on how to make tassels for anyone who joins the Nesting Place community right here–always free, with encouragement in your inbox.
Up next, pop on over to Melissa's lovely west coast home–so much inspiration…