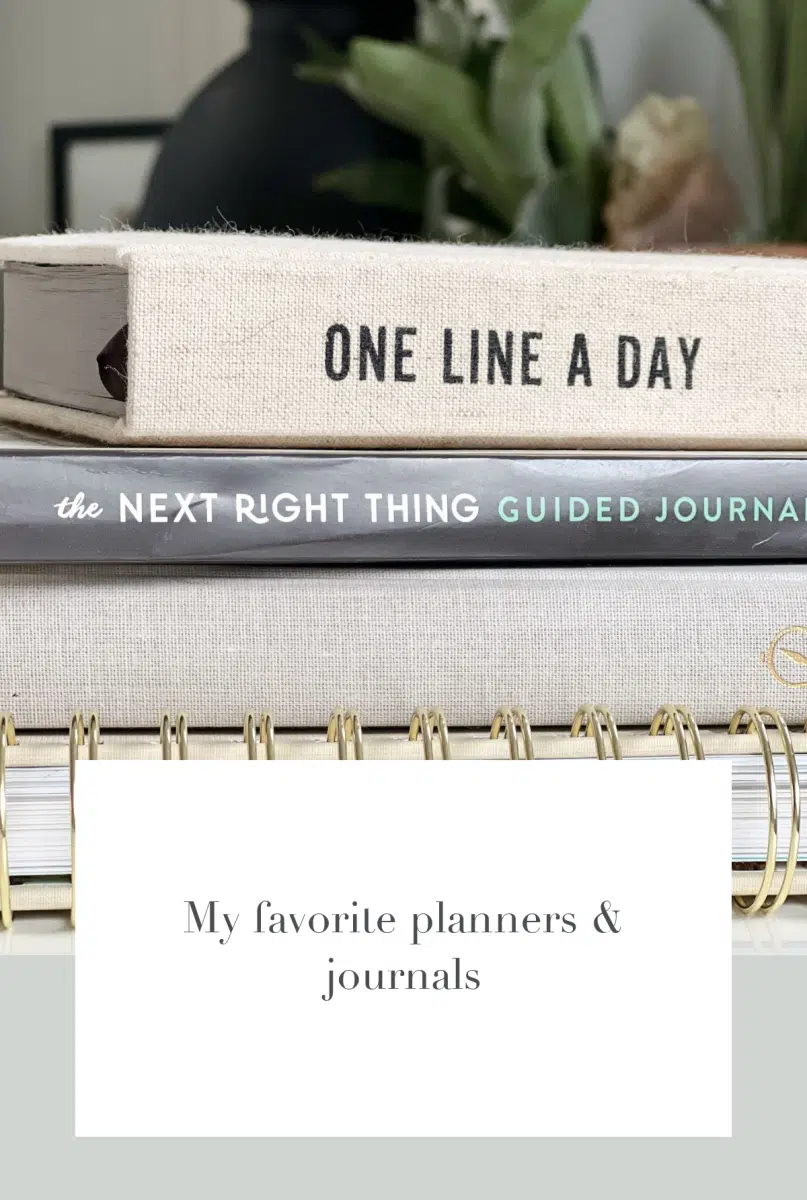 As we get closer to the new year I thought I'd share my current favorite planners and journals along with how often I use them.
Power Sheets
This will be my third year using Power Sheets, I talk about them so much that last year Chad even ordered himself the Power Sheets, not even caring that the only colors they had left were super girlie. I mostly use the Power Sheets to create my goals for the entire year and it guides you to your word of the year in such a fun way. I use this 90% in January of every year, then just a little after that and it's fully worth the investment.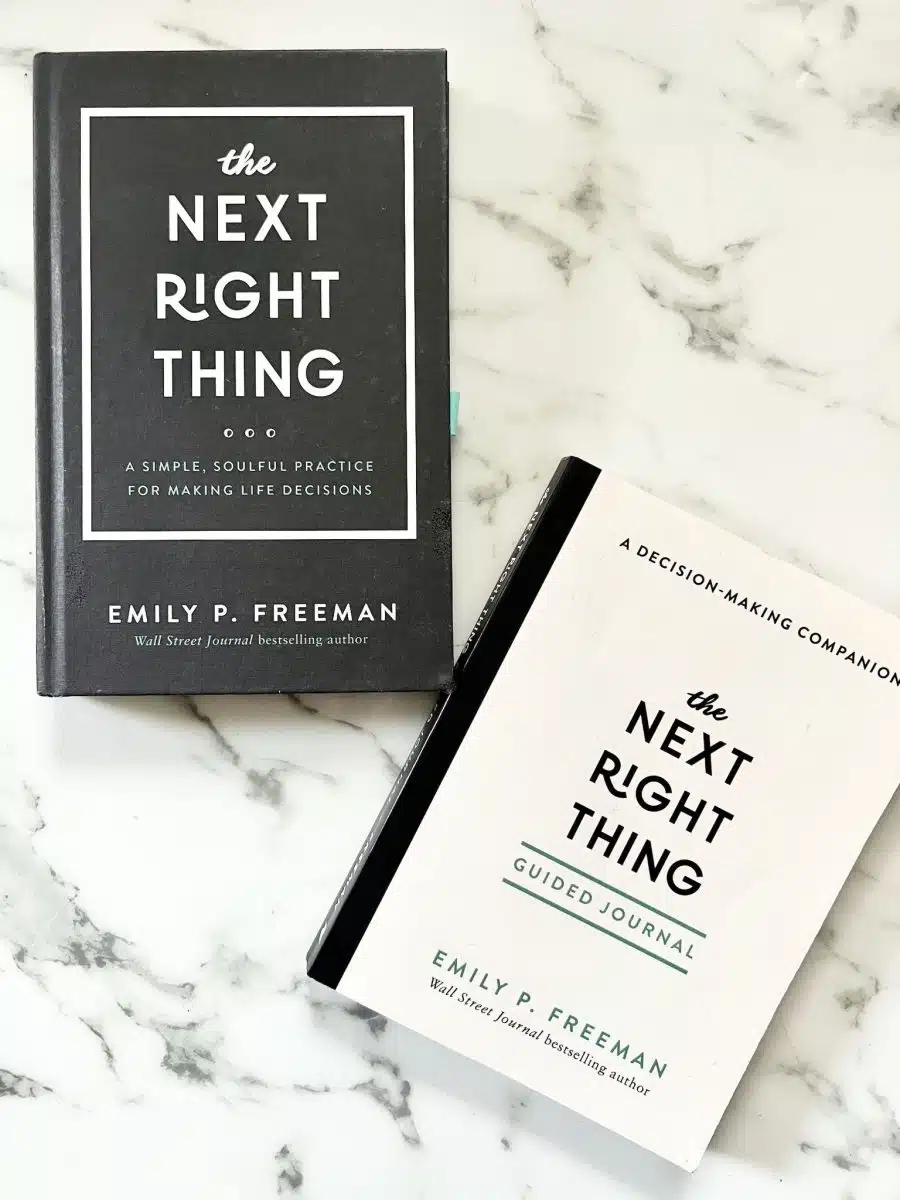 The Next Right Thing Guided Journal
Based on the bestselling book The Next Right Thing, this guided journal is split into seasons (no worry, you fill them in so you can start any time) and further down into months and weeks. I fill this out weekly and it's the best reflection tool I have. I'll be starting my third NRT journal this January.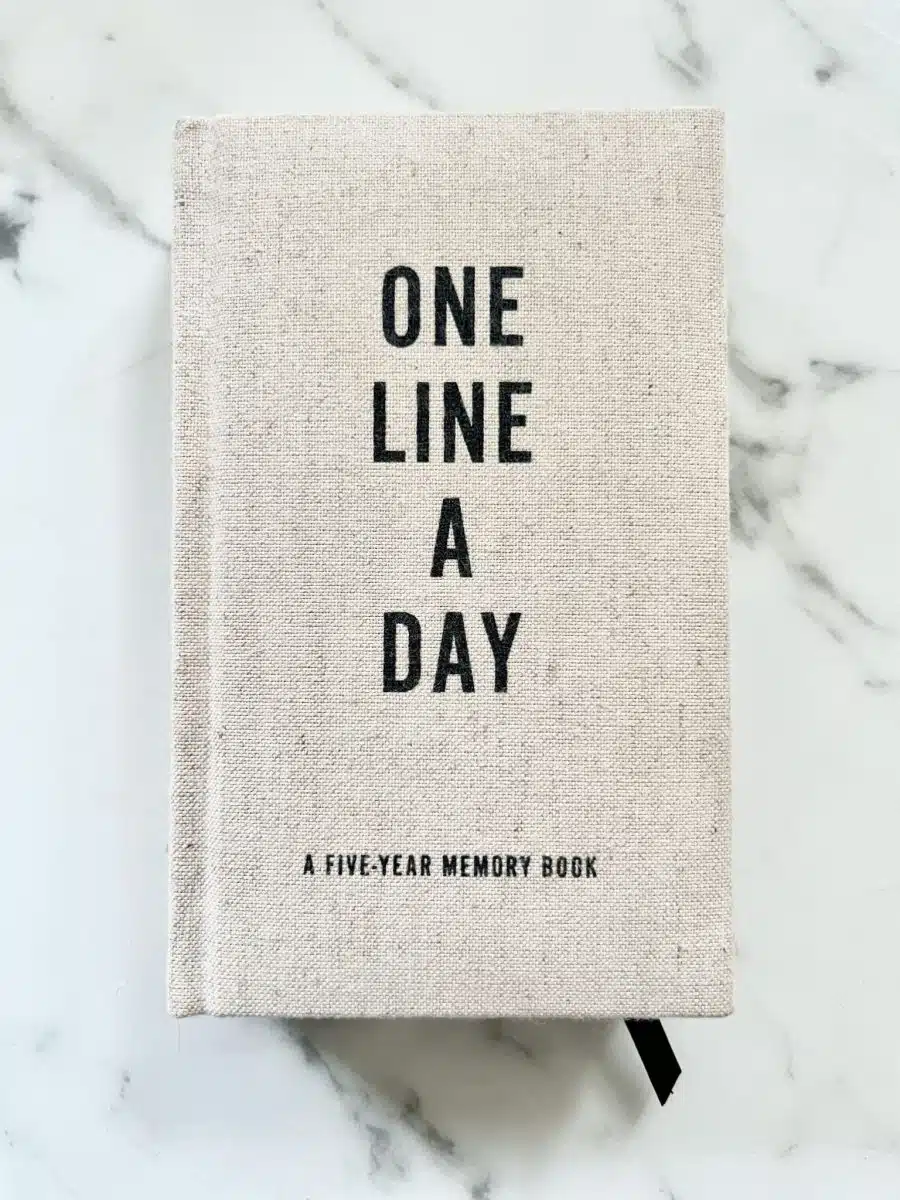 One Line a Day : A five year memory book
This is a sweet, simple, low expectation journal for those of us who wish we were actual journal-ers. Theres only room for one or two sentences per day, per year, so it only takes 90 seconds to write something down. I keep this right by where I drink my coffee in the morning.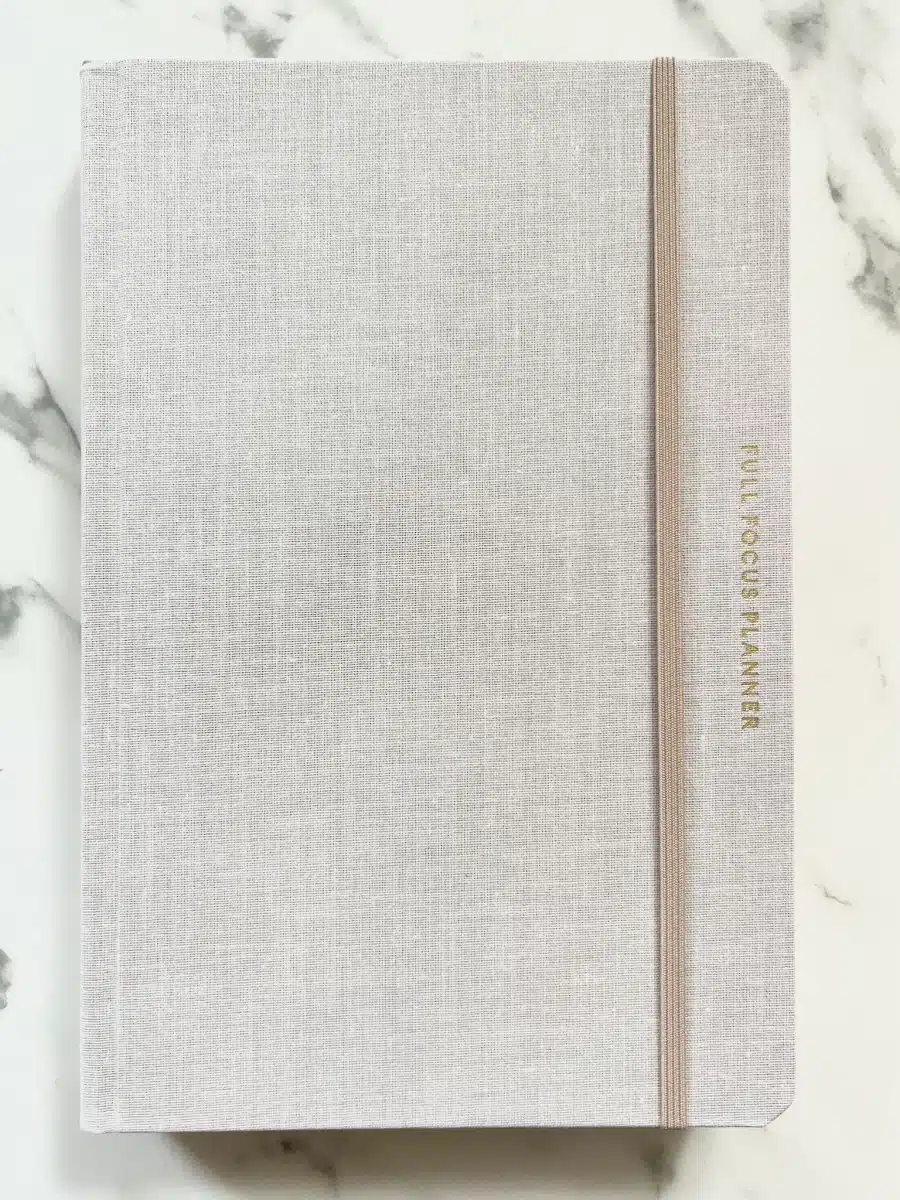 Full Focus Planner: A quarterly goal setting/achieving planner
This is how I get things done. I've used the FFP for five actual years, I have the next set of four all ready to go on my shelf for 2023. It's not perfect but it works really well for me. I take this in my purse everywhere I go, it's never far from me and has helped me grow my business, book ideas, and meet goals like a boss.
Save 10% on your first order with code: MYQUILLYN10