taylor lord
Today I want to celebrate with a friend of mine, Kristen. Her book, Girl Meets Change talks about one of my favorite and also least favorite subjects: Change. I liked the book so much that I wrote the foreward and I wanted to share it here with you today…
jose villa
Let's face it, high school and college are teaching us all wrong.
I've been an official adult for twenty years now and there are three skills I use daily that were never taught in school: budgeting, saying no with grace, and how to approach change. I can't remember the last time I diagrammed a sentence or applied the Pythagoream theorem. Can you?
Luckily, there are plenty of books and courses on budgeting, there are teachers on the topic of doing things with intention. But where are all the books and conferences and hashtags about one of the most inevitable things in life that we all face daily: Change?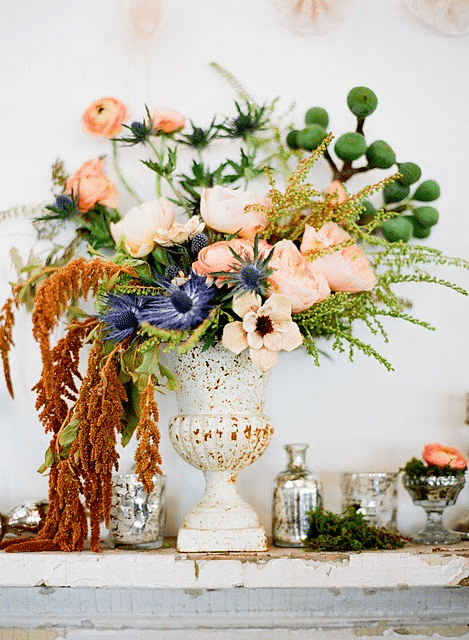 jen huang
Change isn't something that happens to us that we have to face with tears, anxiety and binge watching HGTV. Change is something God uses to get our attention. Our reactions to change shape our life. And we are grown ups–we can actually choose how we approach, live through and respond to change.
jen tucker
When it comes to change, it's possible to thrive. Even if that change looks like the exact opposite of the path you'd prefer. This is the message I needed to hear twenty years ago, this is what I need to remember today–and that's exactly what this book is about.
Kristen has been there, done that and is ready to shine the light on the murky future and imperfect, unknown tomorrow that change often brings with it.
If you need to be encouraged that change isn't synonymous with loss, but that it brings along it's own gifts, this book might be the best money you've ever spent.
If you need a Change Mentor, you found her.
If you are wondering what the Pythagoream theorem is, I think it has to do with math.
Order Girl Meets Change from Amazon