The Nest Fest 2018 was a HUGE success! To get updates on the next Nest Fest sign up below for the email list–we'll let you know about dates, ticket sales and vendor applications. We usually start communicating in June.
THE THIRD ANNUAL NEST FEST
OCTOBER 20, 2018
10-5
MIDLAND, NC
CLICK HERE TO GET YOUR TICKETS NOW
Meet your favorite writers, buy their books, get your books signed::
With special guests Knox and Jamie (and Erin!) of The Popcast!
MEET THE AMAZING VENDORS:
Angela Statzer Designs // Instagram
Anchor Leather Company // Instagram
Anders Ruff Workshop // Instagram
Created Beautifully // Instagram
Custom Cut By Design // Instagram
Ella Marie Handmade // Instagram
Farmer & The Belle // Instagram
Gloriously Restored // Instagram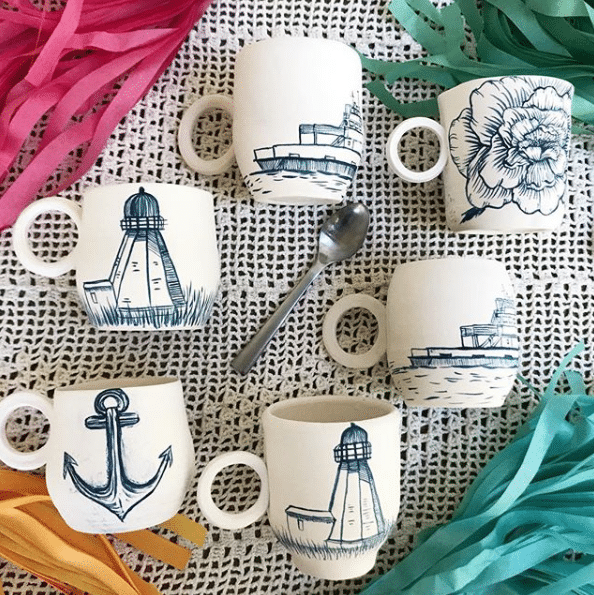 Happy Little Lovelies // Instagram
Hennessey in the Home // Instagram
Kleine Beine Apairy // Instagram
Ceramics by Lina Lav // Instagram
Moss Hound Designs // Instagram
Mustard Seed Print Co. // Instagram
Naked Goat Soap Co. // Instagram
Punch Vintage Style // Instagram
Simply Southern Baubles // Instagram
Sweetest Beginnings // Instagram
Ten Acre Paper Co. // Instagram
The Art and Soul Shop // Instagram
The Go Girl Shoppe // Instagram
The Mighty River Project // Instagram
Waves and Wilderness Co // Instagram
Waxing Gibbous Pottery // Instagram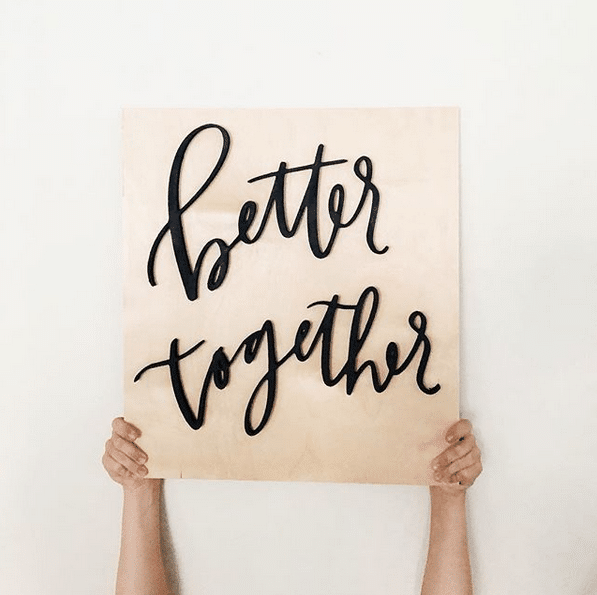 Workman Creative Co // Instagram
You Are A Story Worth Loving // Instagram
---
AUTHORS
Knox McCoy // Instagram
***
With Special Guests::
---
MUSICIANS
The Johnson Bentley Band // Instagram
---
FOOD TRUCKS
Nor'East Treats & Eats // Instagram