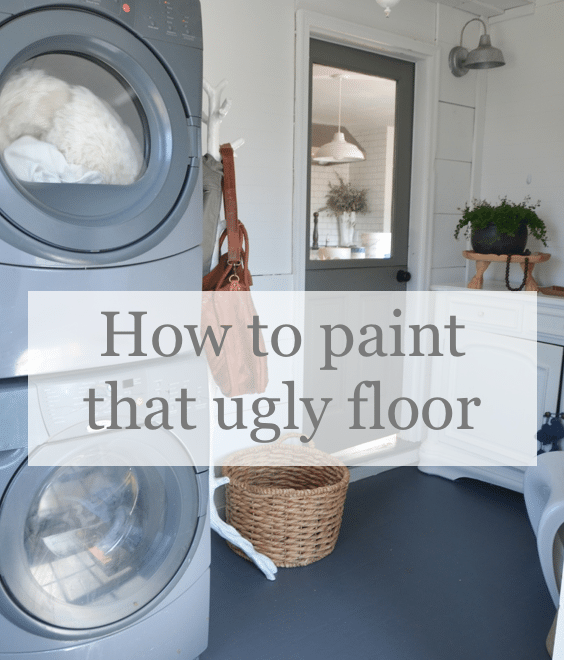 It's time.
You know the room, that wall, that floor, that space that would be so much better if you just had the budget for it and if only your husband was a contractor? That is all of my rooms.
Let's stop waiting. Let's do something about it now so that we can start enjoying the space even before it's perfect. Who knows, maybe Good Enough will be good enough.
Here's how it happened for me….