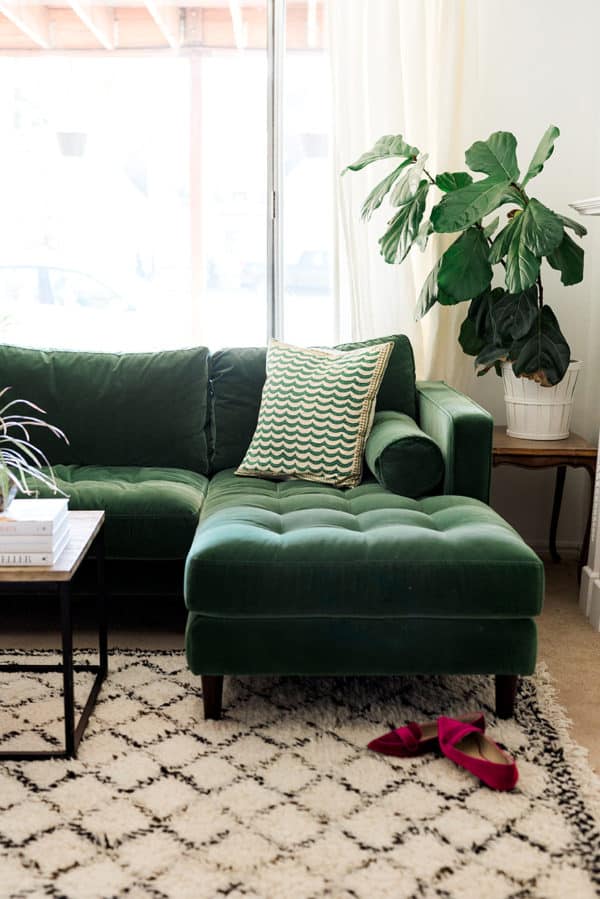 It's official, green is the new navy // apartment therapy
A $500 Laundry Room Refresh // The Painted Hive
My barn wants to be this barn when she grows up.
I love seeing flowers pop up on my Instagram feed–it's the next best thing to actually receiving flowers. I'm currently enjoying runningwildflorals
Speaking of Instagram, the save button is my new favorite thing. I use mine to save possible weekend links, recipes and ideas for our home.
Please tell me you are watching this?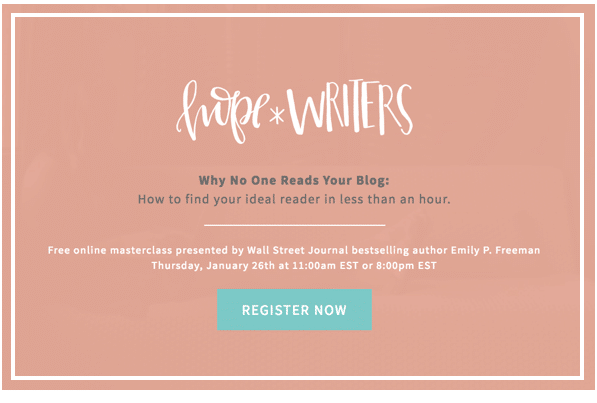 If you are frustrated because it feels like no one is reading your blog, we've got a free webinar for you all about how to solve that problem in ways that don't make you feel slimy or exhausted. The webinar will be taught by my darling/smart/best selling author and sister, Emily P. Freeman and I'll be chatting it up with everyone in the comments during the webinar. Click here for all the info.
If you are ready to finally get your home looking like you've always dreamed, check out my Cozy Minimalist Decorating Course. Also, last year someone told me that this photo looks like I'm farting a white cloud–and I died laughing, and kept using it. Class closes Monday and includes a free upgrade to our private facebook community!
Save
Save
Save