Hope Heals Home Tour // The Lettered Cottage
This clip? Is perfection. And what Annie Downs writes about it–applies to so many things in life.
Have you bought new underwear this year? // Life Your Way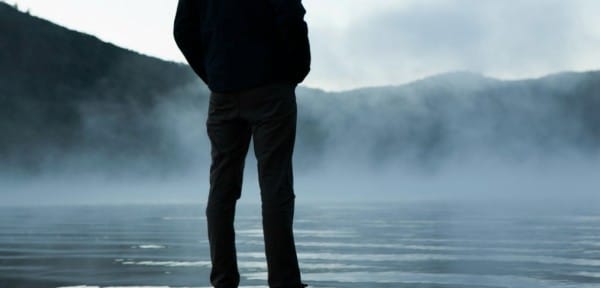 On Bringing Husbands Home // Entre Family
I Want a Literal Seventh Day // A Deeper Story
January's free Hope*ologie podcast is all ready for you! Click here to listen, you can also listen/subscribe on iTunes.
Emily & Dad & I talk about how we are approaching this new year, we all have different things going on–Dad talks about his job ending, I talk about my year of Tired (thank you 2014) and Emily talks about her fresh perspective. We'd love for you to join in, and if you need an extra dose of hope, consider joining Hope*ologie where our entire family creates encouraging monthly content centered around a theme–posts, videos, worksheets & printables.