Night Stand Tutorial : Ikea Tarva Hack @ Dear Lillie (and that LAMP!! I love everything about this!)
Did you see Emily's Summer House Tour? It's a breath of fresh air. @ Jones Design Co.
about beauty in the mist of it @ Sweetwater
Put on that Swimsuit! written by my beautiful friend Jessica
Choose the Inconvenience @ Caroline TeSelle
stickers: magpie & max
Stop saving your stickers. This post? Yes @ The Art of Simple by Brooke McAlary
Laughing Lines // by Robin Dance via (in)courage.me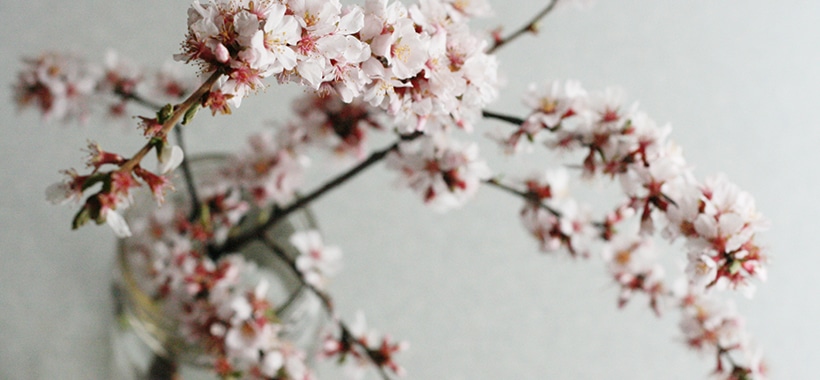 Progress Unseen // by Carmella via The Art of Simple
a little Q & A I did answering questions from an (in)couragers group (it ends in song because why not?!)
The three winners of the Mary & Martha giveaway (look for an email from us on Monday):
I've realized I'm not serving the Nesting Place community in the ways I'd like to be, over the past few months I've received multiple emails from some of you telling me that free email service I was using to send out blog updates was no longer working.
So, thanks to the help of my sweet friends Emily & her husband Ryan from Jones Design Company, I'm working on using a new email service that will deliver your updates all pretty and lovely right into your inbox. I've so enjoyed getting Emily's updates in my inbox (she's one of only four blogs I subscribe to via email) that I asked her to help me along the way and I'm so grateful.
I'm still working out the kinks, but I'd love for you to subscribe to email updates and as a special gift, you'll have access to The Nest Files, where right now there's a free printable created by the talented Ruth from Gracelaced just for the Nesting Place community. I also loaded up my How to Make Tassels Ebook for a limited time it's free for you if you are a subscriber!
Go ahead, sign up & sign in right here.