Today's top story:: I Finally Got Feeds For Those Poor Neglected Blogs I Started
Content to Rent {maybe one day I'll have posts too like all those other blogs}
There are actually a few things to read at those blogs thanks in big part to my partner in blogging crime, Caroline.  Caroline has helped me so much, she's freed me to be able to concentrate on doing things that I enjoy and that I'm good at.  Like drinking iced coffee and watching American Pickers.  Why does Mike always wear that same jacket, anyway?   I mean, I like the jacket but, is the maker of the jacket sponsoring the show?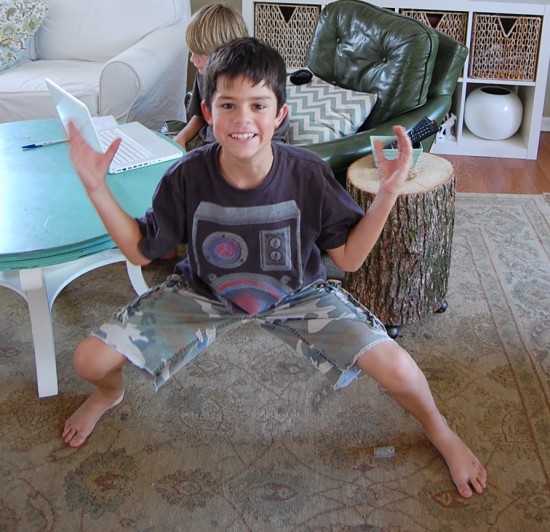 But seriously folks, the only regret I have with getting help with this blog is that I didn't do it last year.  Or the year before.   Caroline does all the work I'm not good at~and she does a good job, and then I am freed up to do the stuff I'm good at.  When I knew I needed to hire someone, I knew exactly who to ask.  Jeannett worked with Lindsey from the Pleated Poppy for over two years as a virtual assistant.  So I emailed her and asked her for advice.  The many many words she sent back were so helpful and direct and duh, why didn't I think of that , and oh my gosh, I'm so glad I didn't do that~that I encouraged her to write an ebook.  And she did!
Jeannett's advice directly affected who I hired to help me.  And, my only regret is that I didn't have this ebook to read last year, or the year before.  If you find yourself not being able to focus on the things you love about blogging or running your etsy shop because the things you don't love are getting in the way, you need to read this book, it's a $10 investment into a better you.  Just like some of the other ebooks I talk about, I'm an affiliate which means I make a percentage of the sales.  And guess what, if you like the ebooks, you can sign up to be an affiliate too!
In other news, I'm thrilled to be the featured blogger today at Camila's Effortless Style Blog for the In Her Shoes series.  I've been a long time fan of Camila, not only does she have the most clever about me page/timeline page at her site , she and her husband are also expecting a baby boy.  So, if your are not completely tired of reading about me, you can go read even more about me and I guarantee you will be tired of reading about me after that.  It's a day in the life of me, and I forgot to do my post ahead of time so the day is yesterday and it's the most atypical, not my usual day ever.