via decorpad/little green notebook
Bolsters aren't just for beds.  You can use them on sofas, chairs, benches, and I'm sure lots of other places.
And while we are on the topic of bolsters, we should mention all those lumbar style pillows too.  Like these  by IndependentReign on Etsy .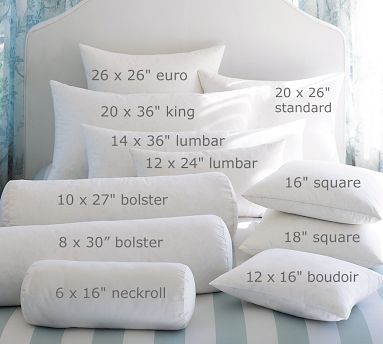 Lumbars are like regular pillows only long and thin and bolsters are like hot dogs.  That's the kind of stuff you learn with one year of design school.
A twin bed turned sofa just by adding two super fat bolsters. More like sausages than hot dogs, huh?
The February issue of Southern Living via Green Street features a cozy lumbar style pillow.
Use them to break up a long expanse of sofa or twin beds lined up one after another.
Rie from Home and Harmony was super creative and wrapped a king size pillow in a pretty quilt.
So clever.
Add a few bows and it's a perfect bolster.  You could do this with fabric or a curtain or something else you have around the house.  Don't have a king size pillow? You could use some towels.
Juliana Jaoudi's sofa over at COCOCOZY
Chris Everard
two small lumbar pillows
I wanted to join in the fun too so, I grabbed the bolster off our bed and put it on our wrinkly sofa for now.  This little extra front room is the first thing you see when you walk in our house but, sadly, we hardly ever sit there.
Is there a space in your home that could use a little bolster?