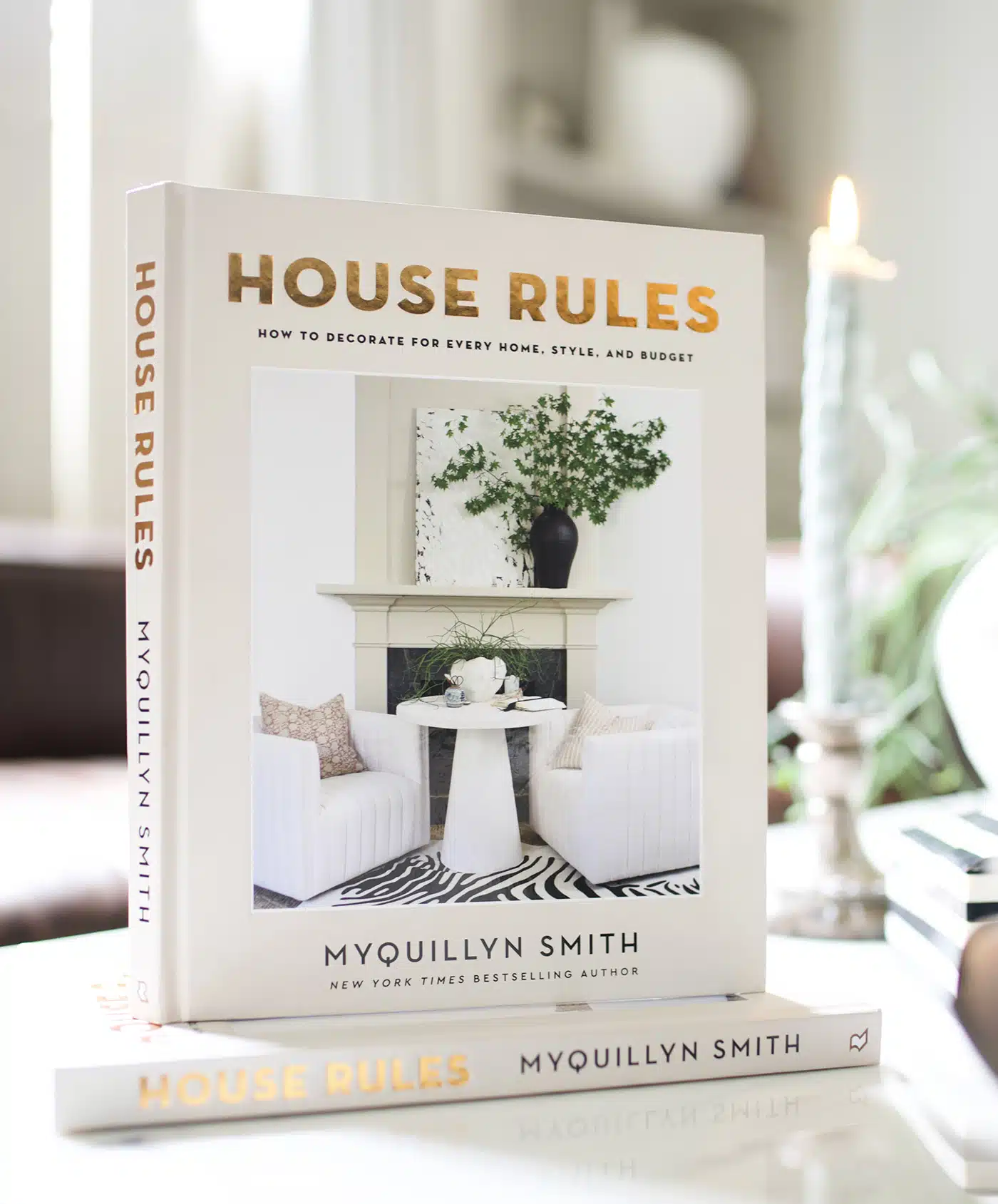 How to Decorate for Every Home, Style, and Budget!
Pre-order Now from your Favorite Retailer
Learn the rules then break them beautifully.
One hundred timeless decorating truths that apply to every corner of your home. Whether you're a hesitant decorator, a weekend DIYer, or a seasoned pro, this book will guide you to create a home you love to look at and use. House Rules will help you…
Z

Confidently make decorating decisions that reflect your unique style.

Z

Understand you don't need to wait for a dream home to create meaningful, beautiful spaces.

Z

Believe in your ability to make your home beautiful without a designer's touch.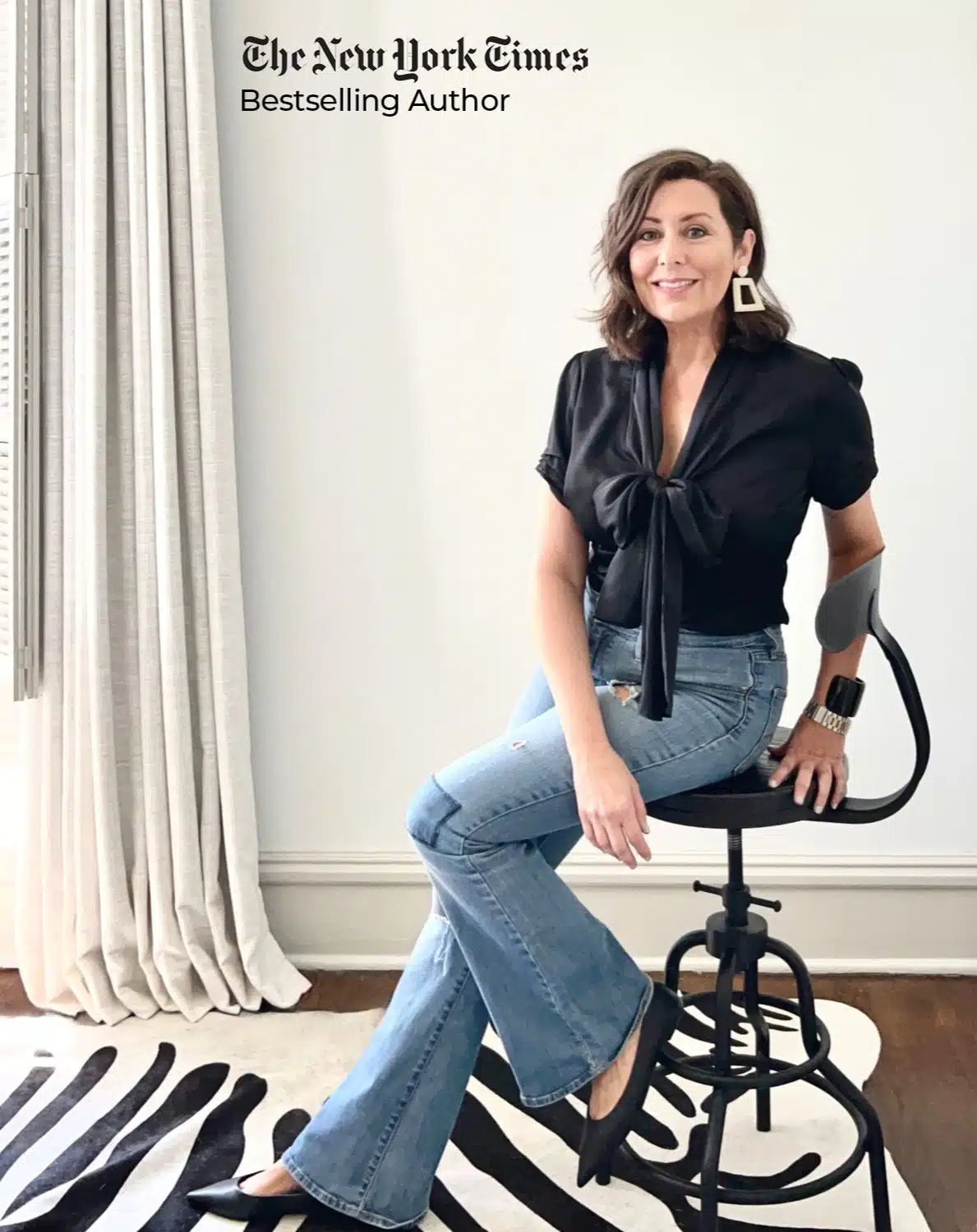 Hi, I'm Myquillyn. And I love all things home.
I know what it's like to feel like my home has potential, but not know where to start.
I know what it's like to live in a rental and believe the lie that I have to wait on my next house to make it ours.
I know what it's like to buy a pretty vase from HomeGoods, put it on the mantle and wonder why in the world I don't love how it looks.
After 25 years of making home, I've finally learned how to make great decorating decisions.
I've helped over 250,000 women make their home beautiful.
Creating a beautiful home is simple once you know the way.