Saturday our Barn was the happiest ever.
It wasn't perfect, which made it perfect.
Because it was filled with Beauty Hunters.
It was filled with friends who graduated from the Cozy Minimalist class and are now armed with the knowledge to create a beautiful home on purpose, with purpose.
These lovely women know how to search for beauty, they know the secret of overlooking the imperfections, they know the importance of perspective, they know it's their job to hunt for and find beauty in the midst of their every day, messy, beautiful lives. I can't think of anyone better to spend the day with.
Don't you want to be friends with people like that?
Don't you want to be a people like that?
I do.
Here are some photos of our day…
If you stand in just the right place, you look like an angel.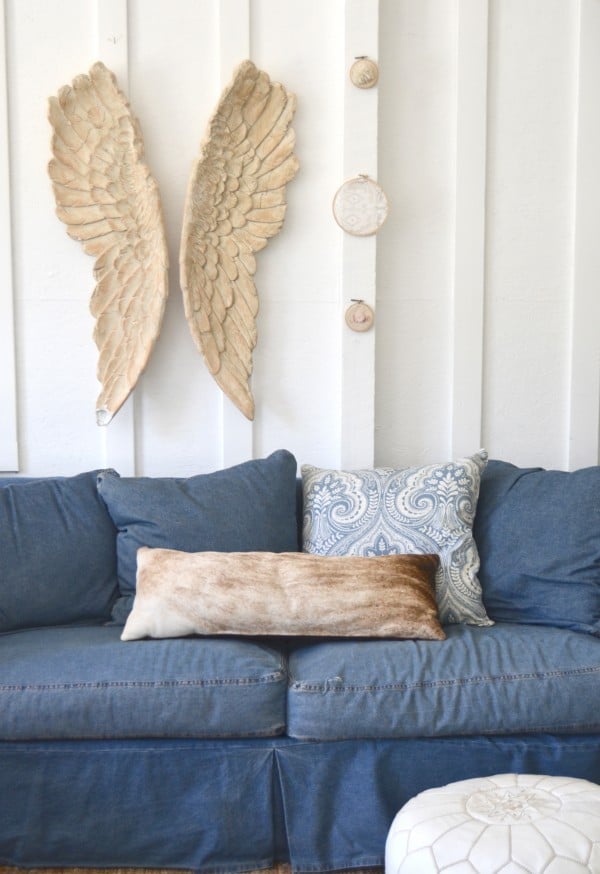 Our hustle-free schedule:
Meet in The Barn & chat about the value of both cultivating beauty (what we learn in the course) & hunting for beauty.
Tour our imperfect property
Tour the first floor of our lived-in and loved-on house
Sit on the barn porch and get to know each other better
Lunch
Swap meet (here's instructions from a post 6 years ago!)
Angela led a shoe cutting party for Sole Hope and we had simple fizzy drinks
Beauty Hunting at #thelocusttree
It was such a joy to be surrounded by these women of beauty.
For more about the course, click here.
Read more about our Cozy at The Barn Time: here's a post from Kirsten who was there on Saturday.