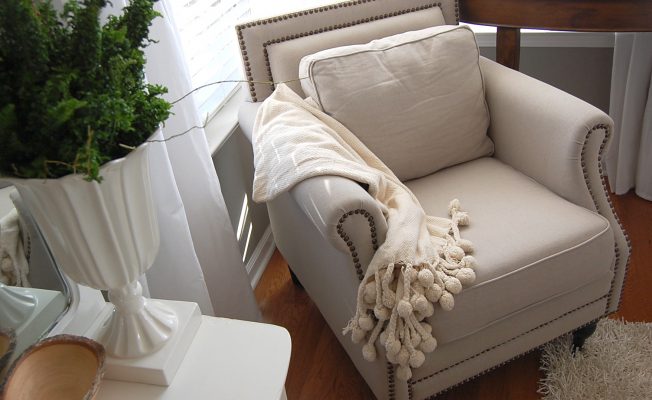 It had been years.
I've become so accustomed to emailing and texting and long pre-planned get-togethers on the calendar that the drop-in had become almost obsolete in my life.
Until that day when I was gifted with a drop-in visit.
Last winter I had the biggest deadline of my life. I quarantined myself, wore and slept in the same clothes for days, sent my husband and boys off on multiple three day weekend trips and got to work. I said no more often than a two-year-old and focused on one thing: my deadline. I agreed to no extracurricular activity that needed to be planned in advanced, only listened to music without words, and the dog and I spent way too much time locked up in my bedroom surrounded by empty iced coffee cups.
Then it happened. My doorbell rang. And no one was scheduled to be ringing it.
…join me at (in)courage today to read the rest