photo: unsourced
Such an easy way to display black and whites. Or instagram photos that you have printed up.
Pecan Cobbler? Stop the world.
photo: Benjamin Stelly
The Ways We Are Perfect : Richella is one of the first people I met through blogging, her oldest son just graduated from Duke University, this is her post on mothering, and children.
sadly, unsourced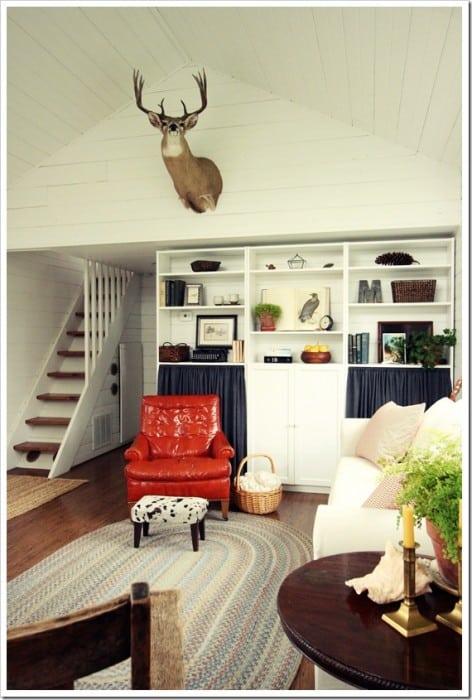 Becoming Home: A Photo Tour, I'm a little bit in love with this blog. A family of 5 living in 665 square feet. Be sure to read this.
Lessons in a Boy Fort also from Carmella @Assortment, thinking about small
One Thing Your Daughter Doesn't Need You to Say and 12 Things Your Daughter Needs You to Say –these posts written by my sister went viral this week
Ashlee Raubach photography see more here
A Helpful Guide to Becoming Unbusy @ Becoming Minimalist